How To Interpret Lab Results From Mold Sampling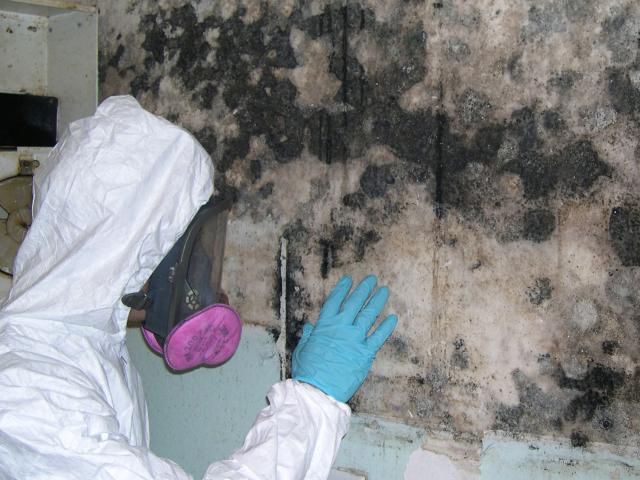 When you receive your lab results from an air sampling done by an indoor environmental professional, it can be a bit confusing. This post was written to give you a bit of insight on what is normal vs. abnormal fungal ecology levels. The fact is Mold spores can be found both indoors as well in outdoor environments.  It is perfectly normal to find low levels of mold spores in an  indoor environment's air. These mould spores are typically brought in from the outdoors. However, if...
What is Clearance Testing After Mold Remediation?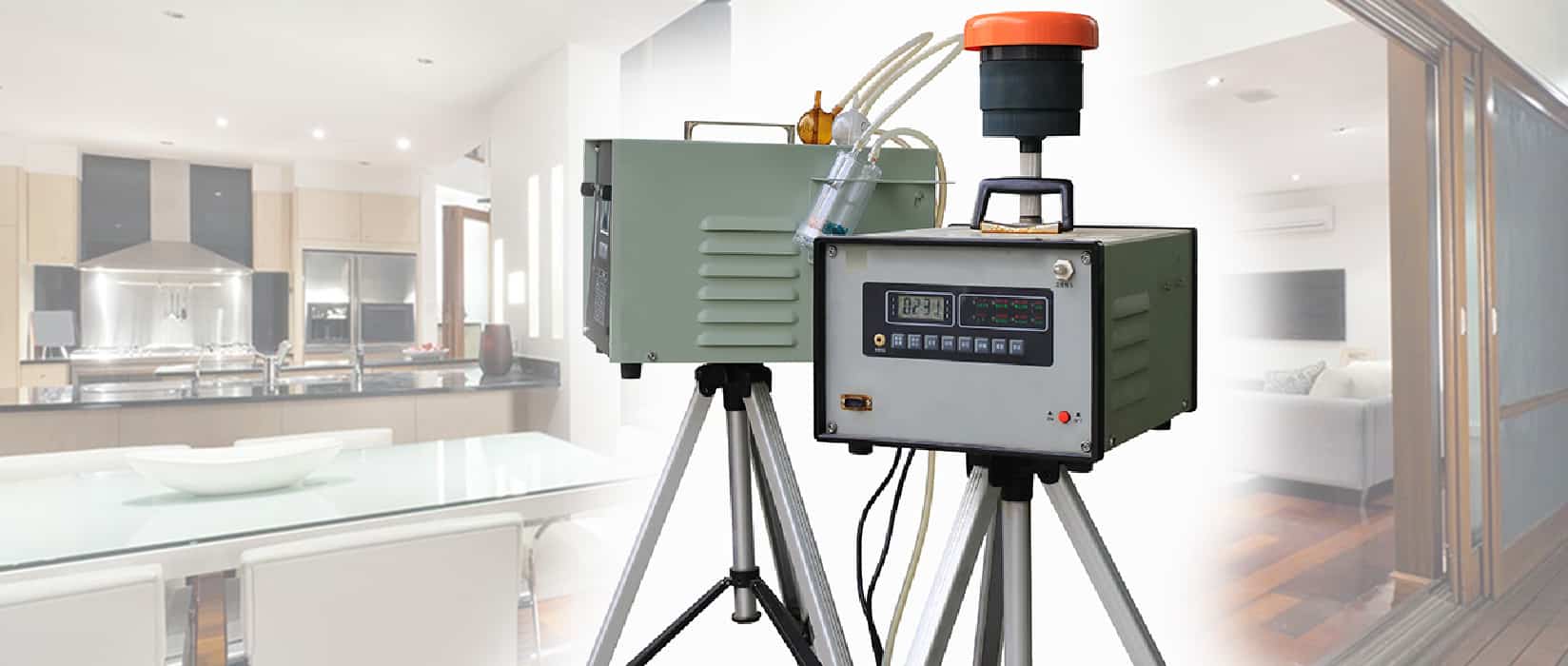 What is Clearance testing and why is it so important? 3rd party clearance testing is part of a mold remediation project as it requires an independent certified air quality professional to test the previously affected area to ensure the work was successful in restoring the levels of mold to a safe and normal fungal ecology environment. It also shows if additional work may need to be done. The criteria based on the IICRC S520 Standard for Mold Remediation is that the level of mold spores to...